As the US ban on China continues to affect Huawei, the Chinese brand has not been sitting idle. Aside from terminating potential US contracts, Huawei is now saying that US telco, Verizon, owes more than US$1 billion (~RM4.17 billion) for more than 230 patents of its telecommunication equipment.
According to the South China Morning Post, the patents cover network equipment for more than 20 of the telco's vendors and extend from core network equipment. All the way to wireline infrastructure for IoT technology.
Experts have pointed out that Huawei's demand for the licensing fees is less of a "settling the bill" between two corporations, and is more a reflection of the current geopolitcal tensions between the two economic superpowers.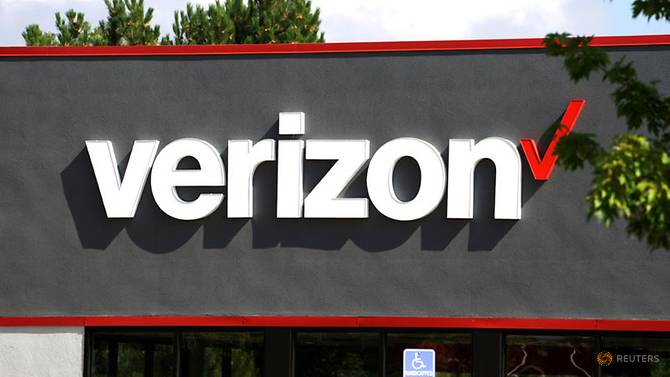 Last month, the Trump administration signed an executive order, prohibiting US companies from using certain types of Chinese telecommunications equipment. While never outrightly said, it's clear that the ban was targeted towards Huawei; the Chinese brand has been severely affected by the ban, with major US companies such as Qualcomm, Intel, and Google already halting all contracts with it, by law. Despite the cutoff, the latter is currently trying to argue against the ban, saying that the ban against Huawei could do more harm than good towards US national security.
At the time of writing, Verizon spokesman Rich Young did not comment on the matter, saying that it was "a potential legal issue".
(Source: WSJ via SCMP // Image: Reuters via SCMP)
Follow us on Instagram, Facebook, Twitter or Telegram for more updates and breaking news.
Back to top