Google, via its official blog, announced a new feature known as Connected Photos that will allow anyone to contribute to its Street View app. Unlike its own approach of using a 360-degree camera, the company says that all that is required for users to upload their own street photos is a smartphone.
There is one major exception, however. Smartphone's are required to be an Android device that is compatible with ARCore, which is Google's platform for building augmented reality experiences. The system functions by allowing smartphones to "sense" its environment; including the size and location of all types of surfaces, the position of the phone in relation to the world around it, and the lighting conditions of the environment. The company relies on ARCore for its own Live View experiences in its Maps service.
This is supported on a large variety of Android devices that run Android 7.0 Nougat or higher. But if you wish to be certain that your smartphone is eligible or not, you can check the list of compatible devices via this link. Google did not reveal any plans to include support for iOS devices, and HMS-based devices are definitely out of the question.
As for the new Street View feature itself, users can access it by tapping the Create button in the app and then select Connected Photos. From there, the app will activate the phone's camera which would allow them to record a video of the path that they are moving on. Based on an example provided in Google's blog post, recording time and distance travelled are also noted when the feature is activated.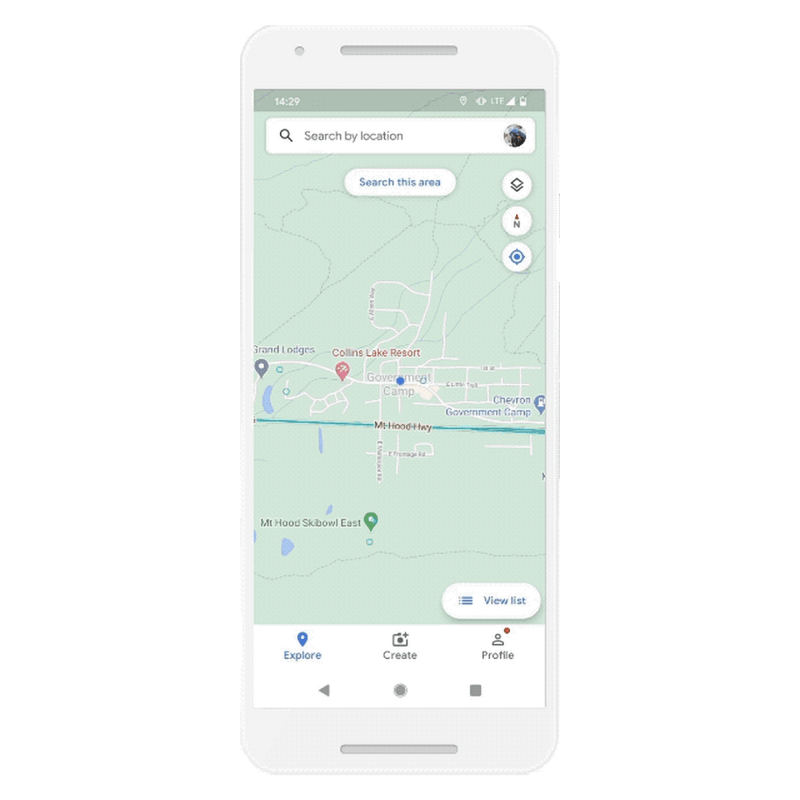 After the video is published by the user, the company will then automatically select stills from the recording, stabilise the images accordingly, and place them in the correct position on Google Maps. Much like its own Live View photos, the company will also blur out faces of individuals or license plate numbers of vehicles that may appear in the user's uploaded images.
User contributions via Connected Photos will be visible by all users in Street View, in addition to Google's own imagery which is indicated with a blue solid line. The company noted that user photos will appear as a dotted blue line, especially in locations that it has not covered. Data such as names and addresses of businesses in contributed photos will be added to its system as well.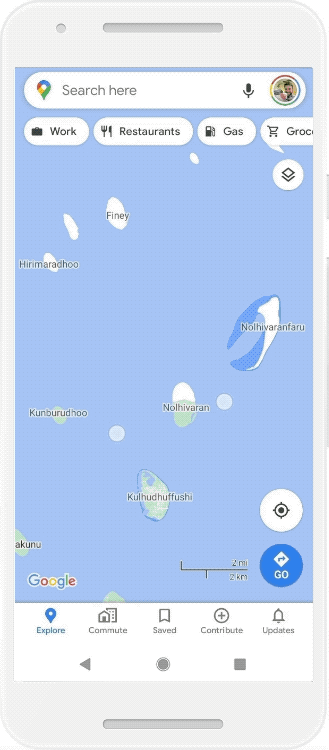 The new Google Street View feature is currently made available as a beta release for select geographic regions. According to the company, beta users residing in Nigeria, Japan, Brazil, Indonesia, Costa Rica, as well as certain states in Canada and the US will be able to contribute to the app. More regions will be supported in the future as the test progresses.
(Source / images: Google [Official blog])
Follow us on Instagram, Facebook, Twitter or Telegram for more updates and breaking news.
Updated 3:23 pm, Fri, 4 December 20
Back to top