Instagram has announced major new features at Facebook's F8 developer conference. The social media platform will follow in the footsteps of its parent company and introduce video calling, further blurring the line between the two platforms. Also showing up in the future are augmented reality filters, and a greater integration with third party service.
Users will soon be able to have a live video chat via Instagram Direct Messages; similar to WhatsApp video call feature. Although, according to the announcement, the chat will have group calls right from the start.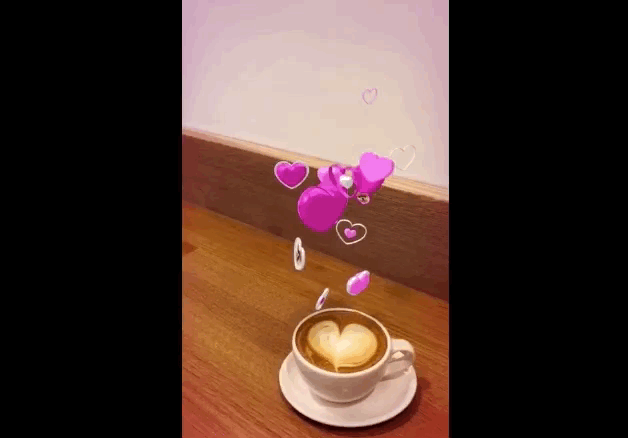 Moving on, Instagram looks to bring another popular feature of Snapchat which is the AR filters. This feature takes advantage of Facebook's Camera Effects Platform that will let users use fun face filters and world effects.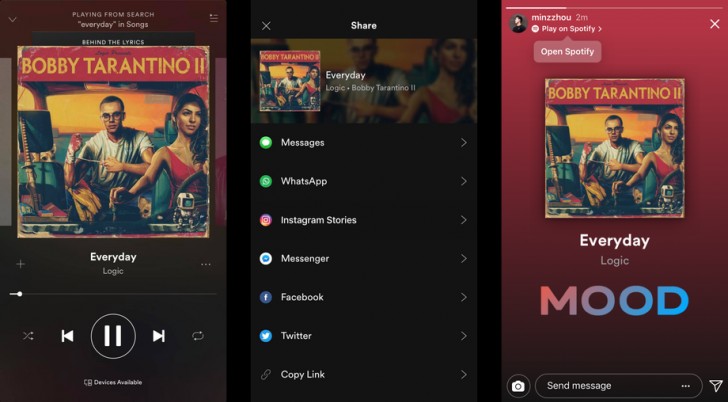 Other than that, Instagram will also introduce app integration. This feature will make it easier for users to directly share their activities on third-party application onto Instagram Stories. Spotify will be the first application to have this feature. This means that Spotify users can quickly share songs, playlists, or albums onto their Instagram Stories. The Stories post will be in a form of stickers with a quick link to the music on Spotify.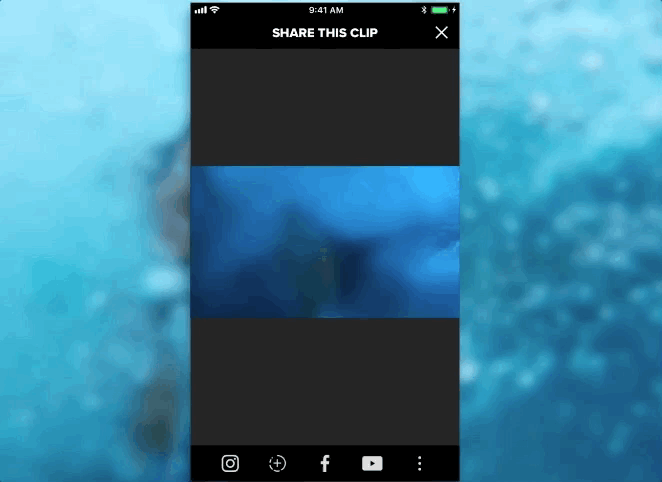 Next, GoPro users can also easily upload videos easily using the GoPro app as they now can share their action clips directly to Instagram stories. A Crop and Trim feature is also available for GoPro users to crop their wide-angle videos.
The Explore page is also getting a refresh. The page will have a better arrangement as it will be composed of categories, hashtags or topics instead of a random selection of posts that the Explore page has currently.
All the features announced is a welcomed feature that will definitely keep users to be more engaged when using the app. Instagram hasn't announced any specific date on when it will make the features available. Expect the features to be released in the coming weeks.
(Source: Instagram via GSMArena)
Follow us on Instagram, Facebook, Twitter or Telegram for more updates and breaking news.
Back to top