Google recently announced that it will be introducing new features to its dedicated Shopping section. These include new tools, such as price insight, price comparison and price tracking that will inform consumers of the best possible purchase decision, at the most opportune time.
To gain insight on Google Shopping, all users have to do is tap on the Shopping tab. Upon doing so, they will be directed to the Shopping product page, where they can review all the listed price insights within the list.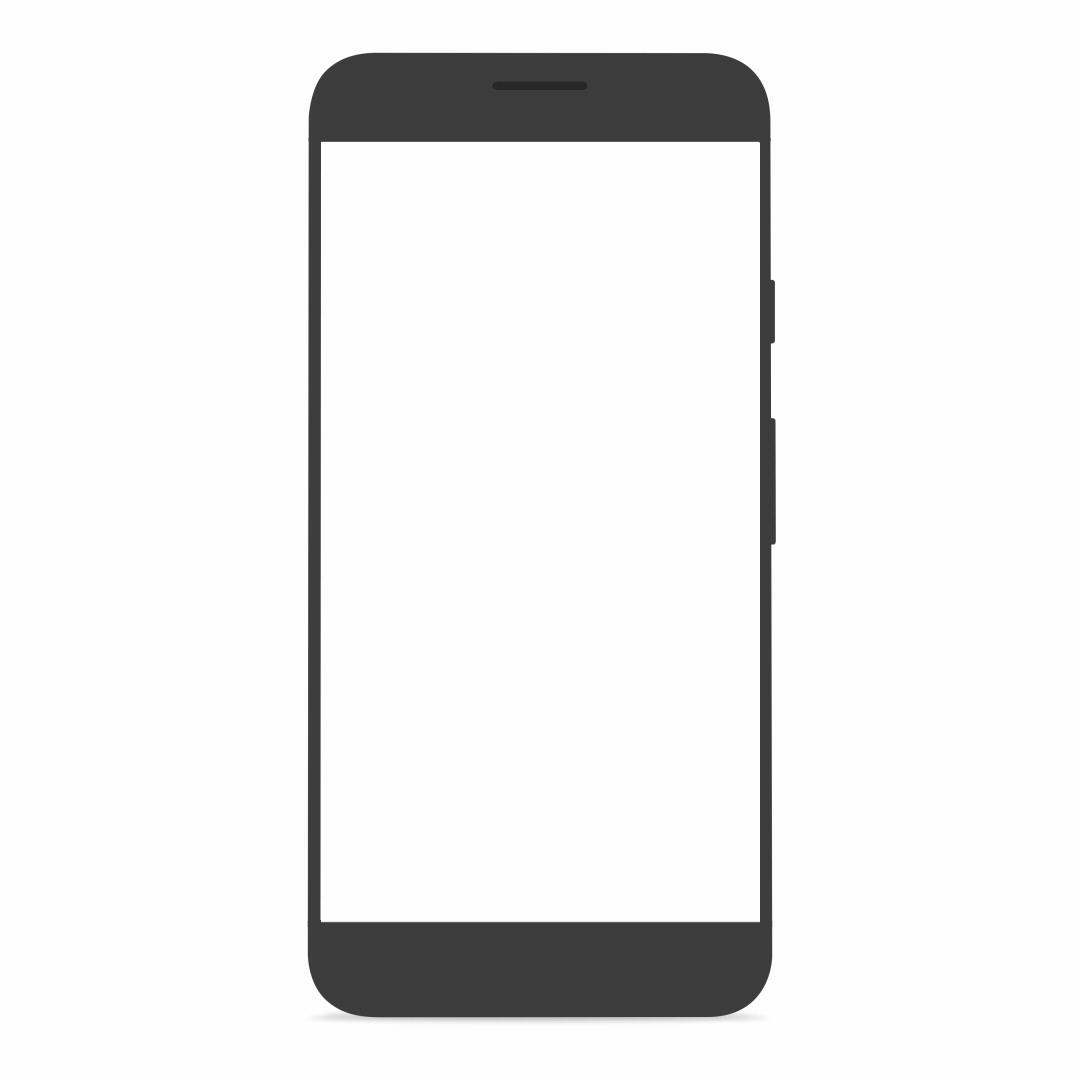 As for price comparison, there will be a dedicated buying options section within the same page that will display various prices and purchasing options, allowing users to make a price comparison and choose the best option for themselves.
Moving on, the Price Tracking tool will alert users whenever a price drop occurs on any items on their preferred online stores. To receive said notifications, users will be required to sign into their personal Google account.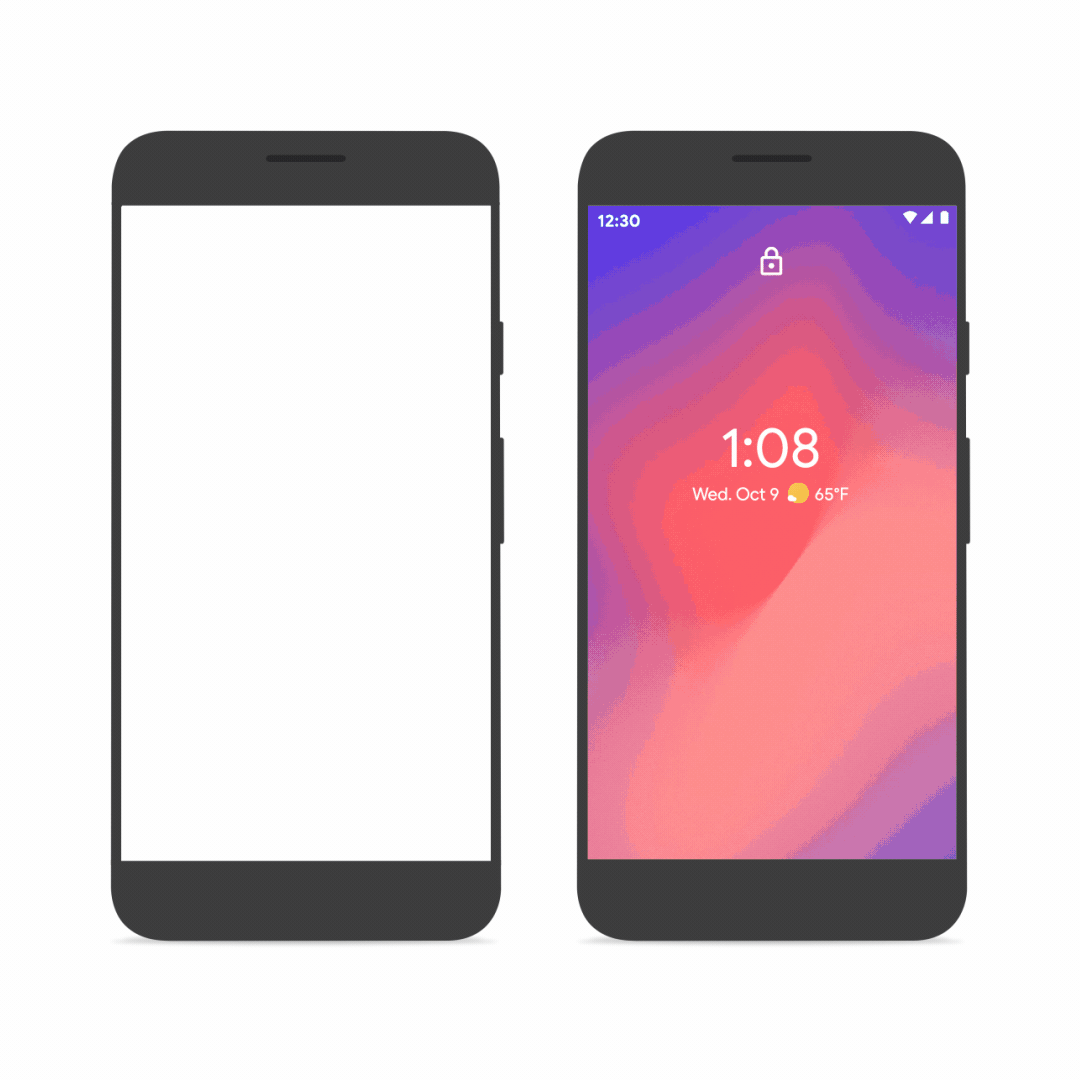 At the time of writing, Google's new price tracking features are only available within the US, and there is no indication when or if the search engine will rollout the same features to other countries.
(Source: Google Blog via Engadget)
Follow us on Instagram, Facebook, Twitter or Telegram for more updates and breaking news.
Updated 8:07 pm, Fri, 23 October 20
Back to top