LG is scheduled to reveal its G8 ThinQ during the upcoming Mobile World Congress (MWC) 2019. However, it is rather common these days for details regarding a new smartphone to be out in the open before the actual launch.
For example, serial leaker Evan Blass has brought forward press images of the LG G8 ThinkQ via Twitter. In general, it was quite a comprehensive look at the device from every possible angle.
There's more to the G8 story than you see here…

— Evan Blass (@evleaks) February 13, 2019
Second, and probably most interesting of all, is the fact that the display on G8 ThinQ also functions as a speaker. The way it works is quite like the Sony Bravia A1 TV, that vibrates the display itself to produce sound. LG called its version of the technology Crystal Sound OLED (CSO), which also hints at the type of display LG is using for the G8 ThinQ.
Also, the LG G8 ThinQ will also come with a 3D sensing camera through the usage of a Time of Flight (ToF) sensor from Infineon. LG has said this type of sensor is commonly used for not only biometrics but also augmented reality (AR), which may be an indication as to what else the company wants to do with the phone.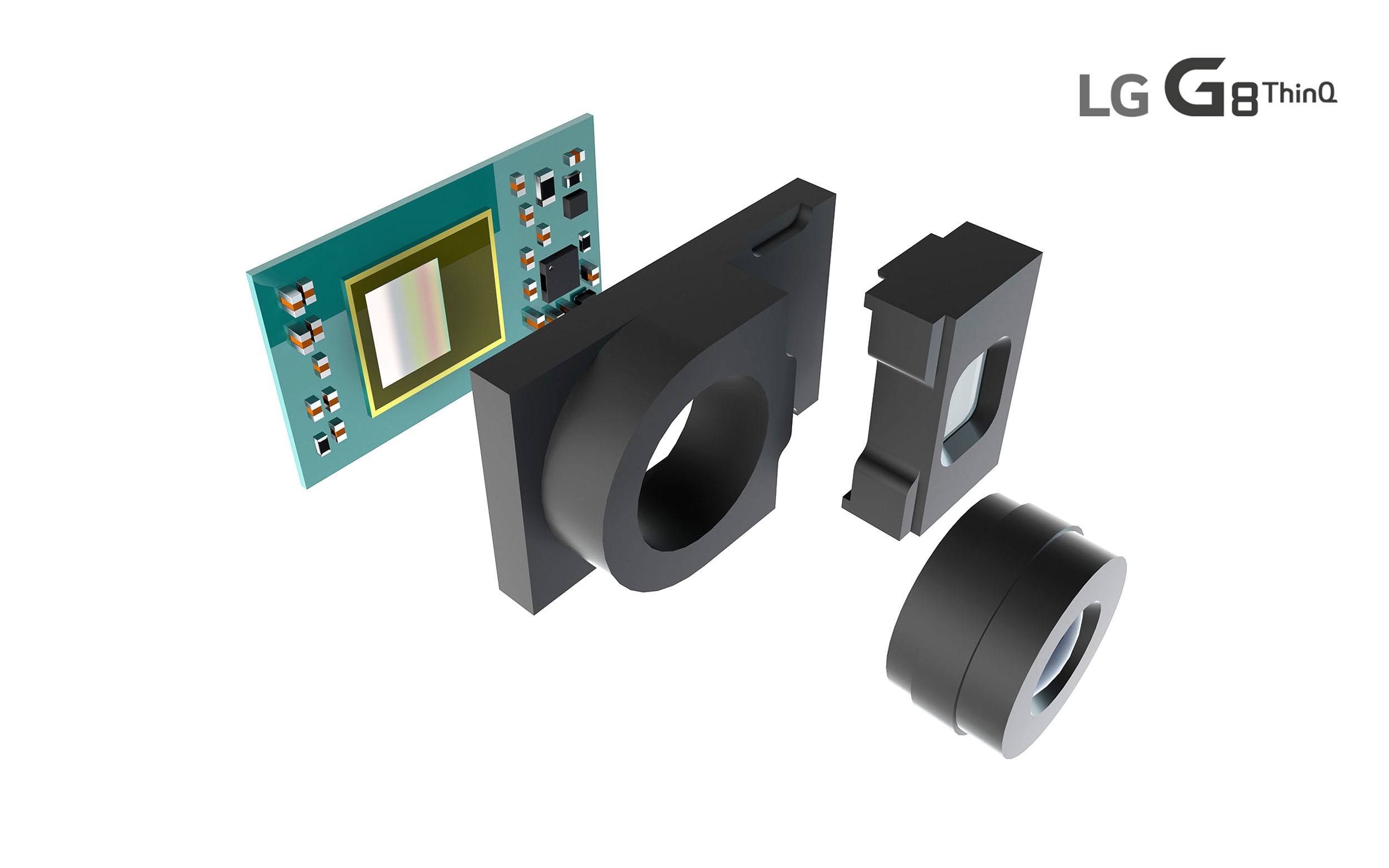 For now, it might seem like there's nothing left for LG to talk about its upcoming flagship phone. Nevertheless, let's wait until MWC to see if there is anything else to the phone that the company has yet to reveal.
(Source: LG [1], [2], Evan Blass / Twitter via Ars Technica )
Follow us on Instagram, Facebook, Twitter or Telegram for more updates and breaking news.
Back to top