Electronic Arts has decided to completely shutter its open-world Star Wars game, according to sources close to Kotaku. The game, which was repurposed using assets from the closed Visceral Games, had been in development over at EA Vancouver ever since the announcement of the former's closure.
Before the closure of Visceral, the game was codenamed Ragtag. It was meant to be a linear action-adventure game directed by Amy Hennig, former director of the Uncharted series. When EA closed Visceral down, EA Vancouver took over the project, with executives saying that they needed to "pivot the design" to make the game more like a live service.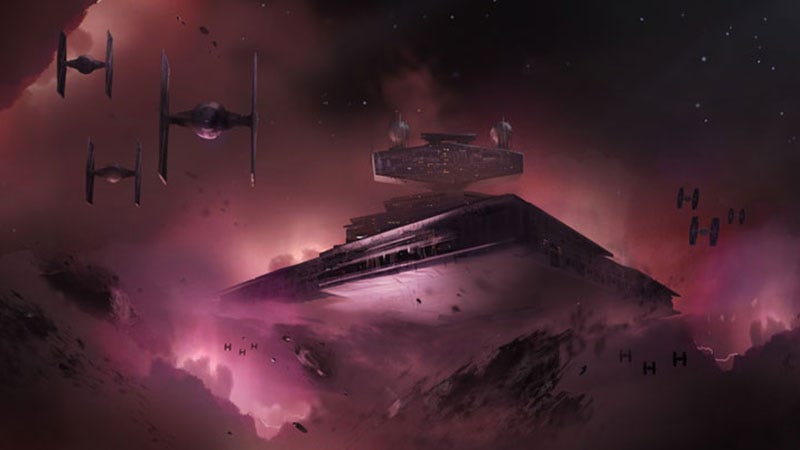 The game, now going by the codename Orca, was reportedly canceled because EA's top decision makers decided they needed something earlier than the planned release date. The game was then shelved off in favor of a smaller-scale Star Wars title that could see release sometime around late 2020.
That said, almost nothing else is known about this replacement Star Wars game. The only thing that can be said for sure (based on these reports) is that it won't be as large in scale as the originally planned game. Hopefully, it'll still be impressive in its own right.
(Source: Kotaku)
Follow us on Instagram, Facebook, Twitter or Telegram for more updates and breaking news.
Back to top