Google has announced that it is rolling out a new feature called Memories to its Photos app. According to the company via its recent blog post, included along with the feature is the Cinematic tool which can convert a regular photo from your gallery into a 3D-like image, giving it a sense of depth.
This process is achieved via machine learning, where the app analyses a photo to determine its depth and produces a 3D representation of the scene. Google says that the information gathered is then animated using a "virtual camera" for a smooth zooming effect as demonstrated in the example below. It's not as advanced as actual 3D imaging, but it does provide a cool looking effect regardless.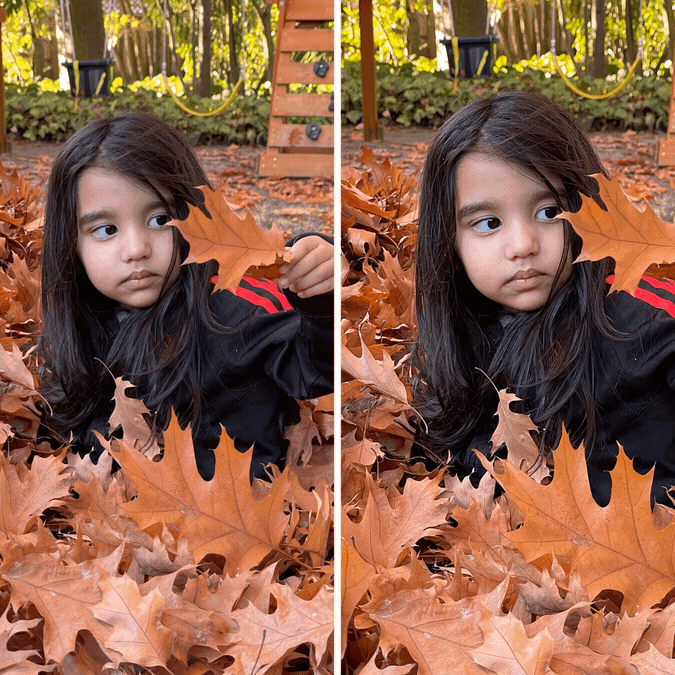 These Cinematic photos created through the Memories feature can only be viewed through the Photos app. The company added that the app will automatically create the 3D images for you as long as the app is updated to the latest version, and will show up in your recent highlights at the top of your photo grid. 
Besides that, Memories includes the ability to create a collage of photos that features similar colours or elements, and then automatically adding in backgrounds and fonts that works well with them. Finally, the new feature is also able to sort certain images in your gallery according to theme, enabling you to go through those tied to a certain category such as the outdoors, family and so on.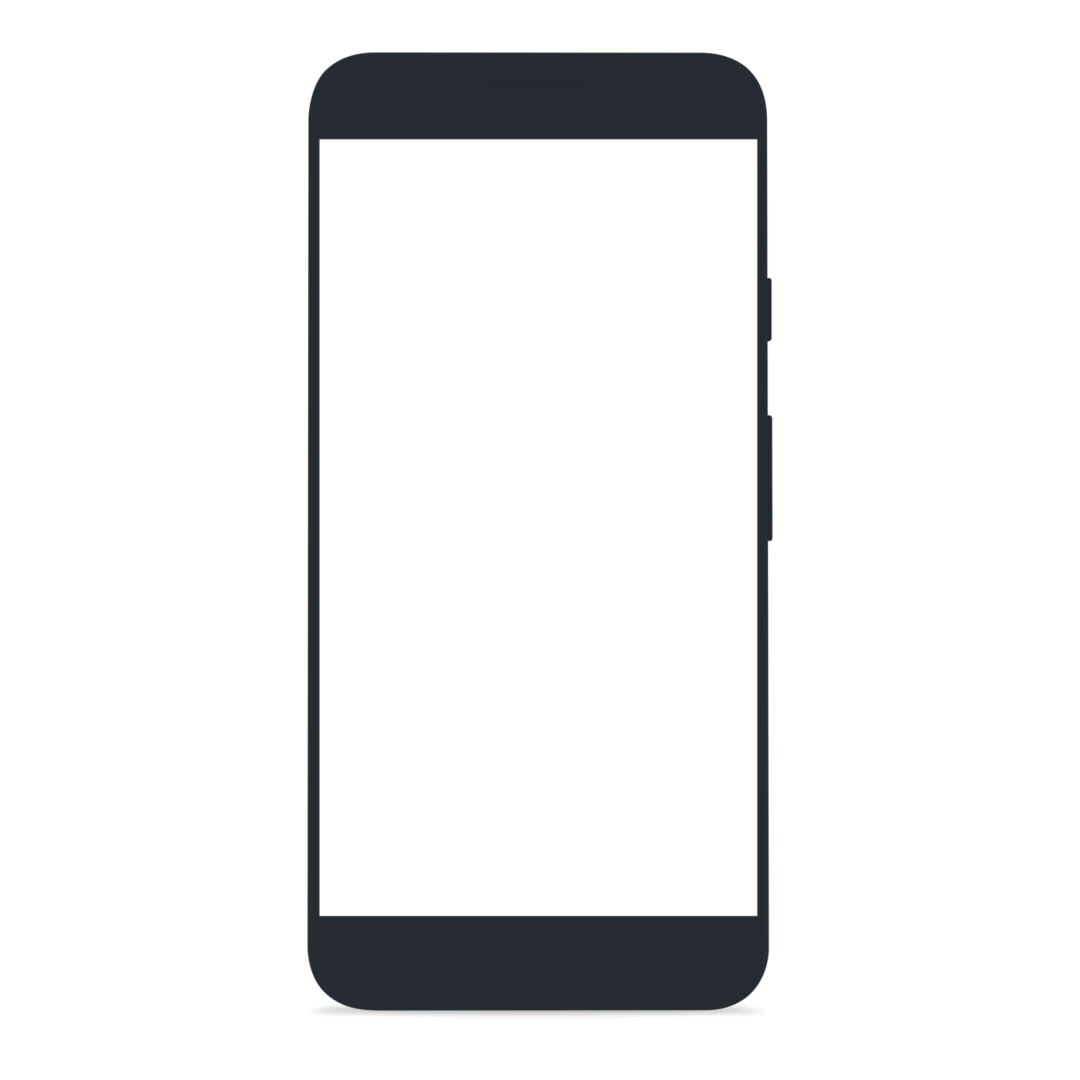 The new Memories feature for Google Photos is currently rolling out to all users. At the current time of writing, the update has not been made available in Malaysia but is expected to arrive in the coming days or weeks.
(Source: Google [Official blog] via PetaPixel)
Follow us on Instagram, Facebook, Twitter or Telegram for more updates and breaking news.
Updated 10:02 am, Thu, 17 December 20
Back to top