YouTube has announced a couple of new convenient features that it will be introducing for its mobile app. According to a recent blog post by the company, among the updates that will be implemented soon include a new Video Chapters feature, a streamlined player page, efficient gesture commands, suggested actions and lastly, Bedtime Reminders.
First off, the Video Chapters feature has been introduced to create convenient navigation when viewing a video. With this, users will be able to directly jump to a specific video section if they wish to skip or watch a particular scene once again. YouTube says they will also be introducing a new list view so users will be able to notice the total number of chapters available within a video they are watching.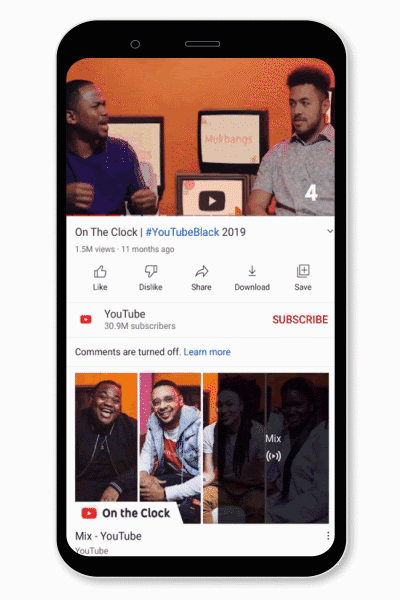 Apart from this, the streaming platform has introduced a new streamlined video player as part of its efforts to relocate both the closed caption and autoplay button. It claims that users will now be able to receive faster response thanks to the relocated buttons and snappier controls that the company has worked on, which of course, remains to be seen.
In terms of gesture commands, the company introduced two separate touch gestures that will allow users to directly enter and exit the full-screen mode. The second gesture allows them to tap the timestamp to note the remaining video time. Other than that, YouTube will also prompt users to play a video in VR mode if the feature is available for certain content.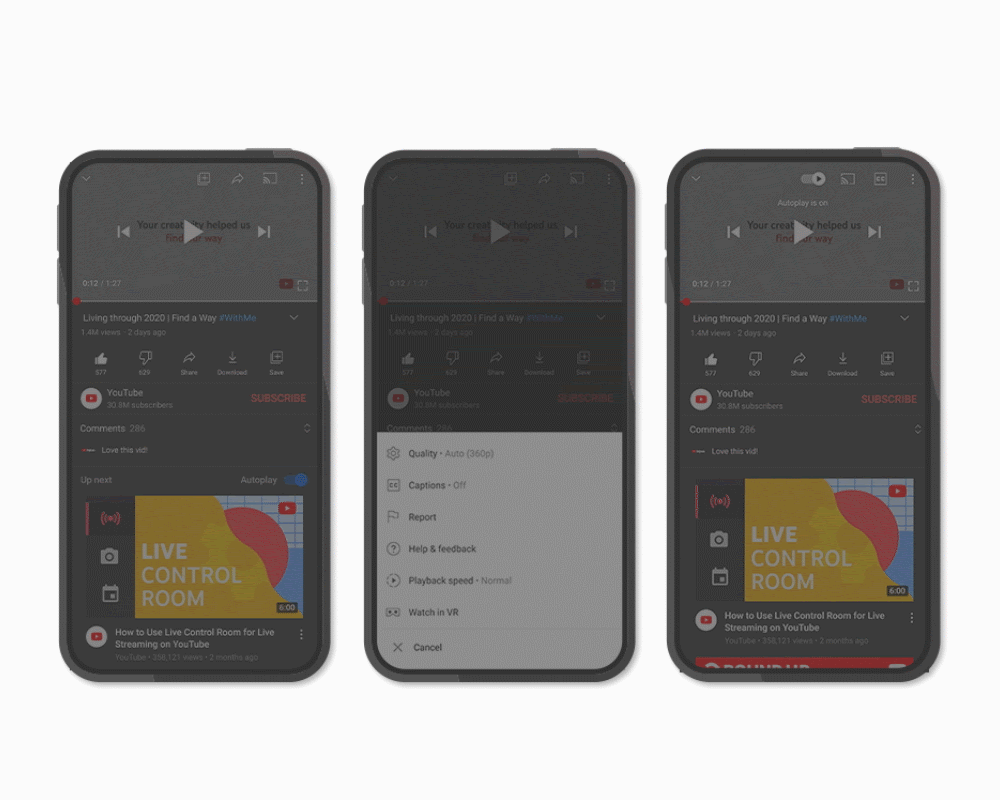 Last but not least, Bedtime Reminders will smartly prompt YouTube to, well, remind users that its time for bed. This feature is introduced as part of its new digital well-being tool. which can be customised by the user according to their personal preference.
(Source: YouTube Official Blog)
Follow us on Instagram, Facebook, Twitter or Telegram for more updates and breaking news.
Updated 11:19 am, Fri, 30 October 20
Back to top