Google recently posted on its official blog page that it is introducing a redesigned critical alert, along with a new method of delivery for it when necessary. The move is essentially an upgrade over the search engine's implementation of Android alerts back in 2015.
Google says that the updated feature will now automatically display an alert within the relevant Google app and help you address the issue, without having to check on it via email or through your phone's alerts. Additionally, the new alerts are reportedly resistant to spoofing, something that the company says will provide a level of comfort to the mind of its users.
On another note, Google also announced that a new Guest Mode feature will be coming to Google Assistant over the coming weeks. Soon, users will be able to use voice commands to turn on the new Guest mode and also set it to never save Assistant interactions made by guests, to your personal account.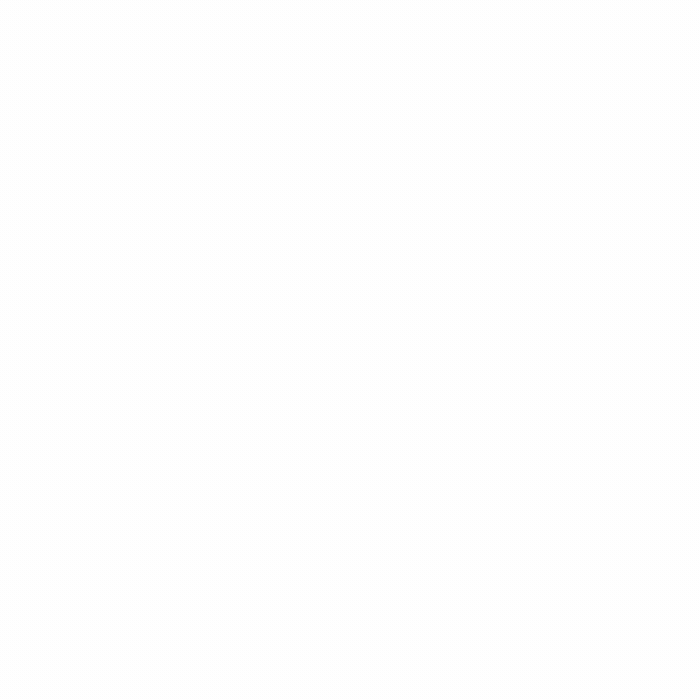 In addition, Google says that they have added more answers to the most commonly asked questions on its Assistant regarding privacy and security issues. These new answers are mainly in response to the average three million questions pertaining to privacy and security, that it receives on a daily basis.
Google's Critical Security Alert feature will see a limited roll out over the coming weeks. Further, the search engine also plans to expand this feature in more regions early next year.
(Source: Google)
Follow us on Instagram, Facebook, Twitter or Telegram for more updates and breaking news.
Updated 10:51 am, Fri, 9 October 20
Back to top