Telegram recently released a new update, introducing features beneficial to Android devices. This includes new Search Filters, Anonymous Admins for a safer messaging experience, and Channel Comments to make sure your messages are not overlooked in groups.
In regards to the Search Filters tool, Android users will now be able to filter their search results based on type, time period, and source. In addition, documents will now be categorised based on media, links, and files according to the type of format. Additionally, by keying in a date or name of a person will grant you access to a chat's time period and source.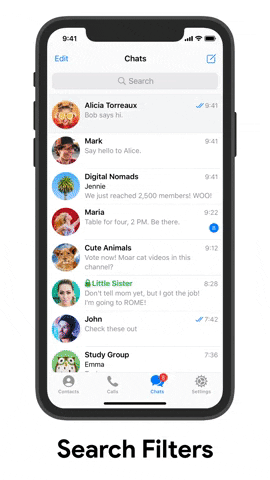 For Anonymous Group Admins, the feature provides privacy for protestors around the world so they could protect their identity, while protesting about certain sensitive issues happening in their country. This, in turn, allows group administrators to do the same in multiple groups.
Moving on, the Channel Comments will allow users to start a thread within a currently existing thread. This enables users to be kept in the loop, while allowing an administrator of the group to ensure civility, and that no discourse will affect the general channel.
Beyond that, there are also a few minor updates in the form of new animations and added emojis that can be easily accessed, simply by expanding the keyboard and finding it within the aforementioned section as well.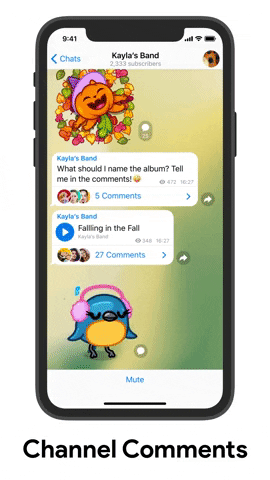 At the time of writing, Telegram has already begun rolling out the new feature to Android devices in Malaysia. There's still no word when the features will roll out for Apple's iOS, but hopefully, it'll roll out soon.
(Source: Telegram Blog)
Follow us on Instagram, Facebook, Twitter or Telegram for more updates and breaking news.
Updated 10:09 am, Mon, 5 October 20
Back to top