In the realm of PC gaming, real-time ray-tracing is something only NVIDIA's Turing GPU architecture can pull off. In the mobile space, however, both Huawei and NetEase seem to have beaten the GPU maker to the punch with a ray-tracing demonstration of their own.
The two tech giants have reportedly managed to both produce and demonstrate how ray-tracing works on a mobile game. In this case, the showcase was done via a Chinese-made title, Love is Justice. Additionally, the ray-tracing demonstration was done using the Kirin 990 SoC, Huawei's current flagship chipset that is also found in its Mate 30 series smartphones.
The technical demo is stunning and the ray-tracing effects look as good as what we've seen NVIDIA's GeForce RTX GPUs pull off. But like its desktop counterpart, it is still undoubtedly very resource-heavy and graphically intensive. Zeng Xiancheng, developer and founder of FYOD Studio, says pulling off the demo took all the processing power that it could get from the Kirin 990.
In addition to its ravenous power requirement, Zen also said that the ray-tracing demo for Love is Justice had a hard framerate cap. In order to prevent the chipset from overheating.
For the uninitiated, ray-tracing is a technique that allows developers to alter the way light reflects and refracts in real-time. It adds an extra layer of realism to games, and since its introduction into the PC gaming market via NVIDIA's RTX technology, ray-tracing has slowly – gradually even – becoming a norm.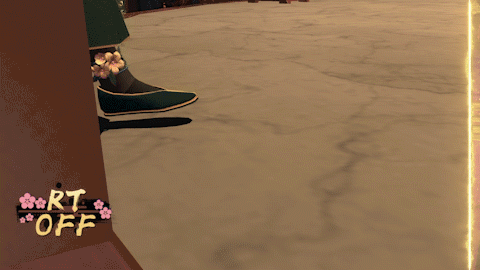 To be fair, ray-tracing was around long before it even became a thing for gaming. The film industry has been using the technology for years, with animation studios being its biggest patrons for rendering hyper-realistic scenes within movies.
As to NetEase's choice of Huawei's Kirin 990, the chipset has more or less been proven to outperform Qualcomm's Snapdragon 855+ and Samsung's current Exynos 9825 SoC, but still falls short of Apple's A13 Bionic chipset.
(Source: SMCP)
Follow us on Instagram, Facebook, Twitter or Telegram for more updates and breaking news.
Back to top