Google's Chrome recently turned 10 years old. To celebrate its 10th birthday, the popular web browser received a revamp in its design and even received some new, and rather nifty features.
On the design revamp, one of the first things that you'll notice is that everything seems to reflect a minimalist design. Gone are the sharp edge design around the tabs and the old search bar. Instead, both components look more like its mobile counterpart: simple with softer, rounded edges.
Security has also been beefed up with this latest version of Chrome. The password manager has been revamped, adding a new password manager that randomly generates and stores unique and strong passwords every time you want to sign up on different sites. Once created, Chrome will save it and automatically sign you in to the site, so long as you are logged into your Google account on a PC, notebook, or phone.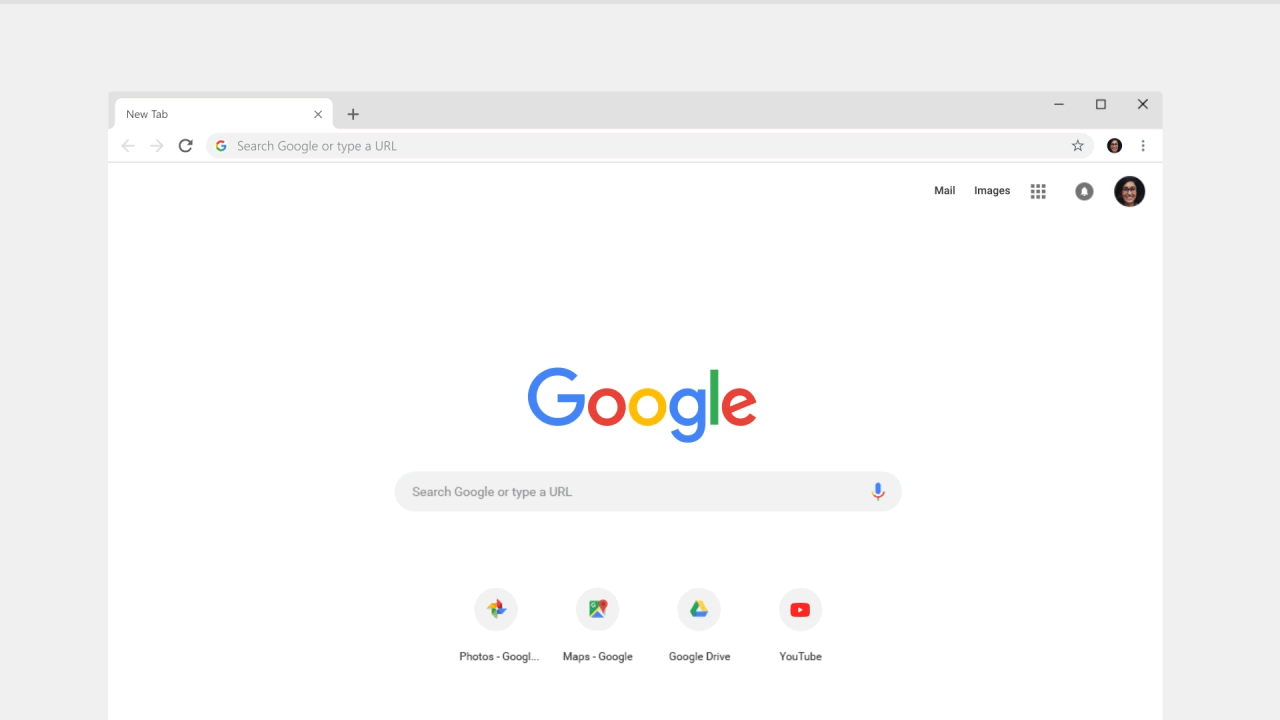 The search and address bar is now more convenient. Displaying answers to question without having to open up a new tab, as seen in the GIF above.
If you're already using the Chrome browser, it should automatically update itself to the new version. Of course, if you really want to, you can just go ahead and download it here.
(Source: Google Blog)
Follow us on Instagram, Facebook, Twitter or Telegram for more updates and breaking news.
Back to top