To celebrate Mario Day (Mar 10), you can now have the famous plumber as your navigator in Google Maps for a week. You will get an animated 3D avatar of Mario in his go-kart driving along to your destination.
The easter egg is to celebrate the famous character's unofficial day. Happily, the easter egg is not geo-restricted, so users in Malaysia can navigate to their next destination on Google Maps with the "Let's Go!" quip by the plumber.
Accessing Mario is simple. The Google Map app just needs to be updated to the latest version on any device.  Then search for any destination, and on the navigation page there will be a box with an iconic '?' symbol next to the 'Navigate' button. Press it and Mario will pop up in a notification window.
There is also another easter egg in Google Maps – if you press the '?' button a 100 times, a chime similar to the 1UP mushroom will play like in the classic Mario games.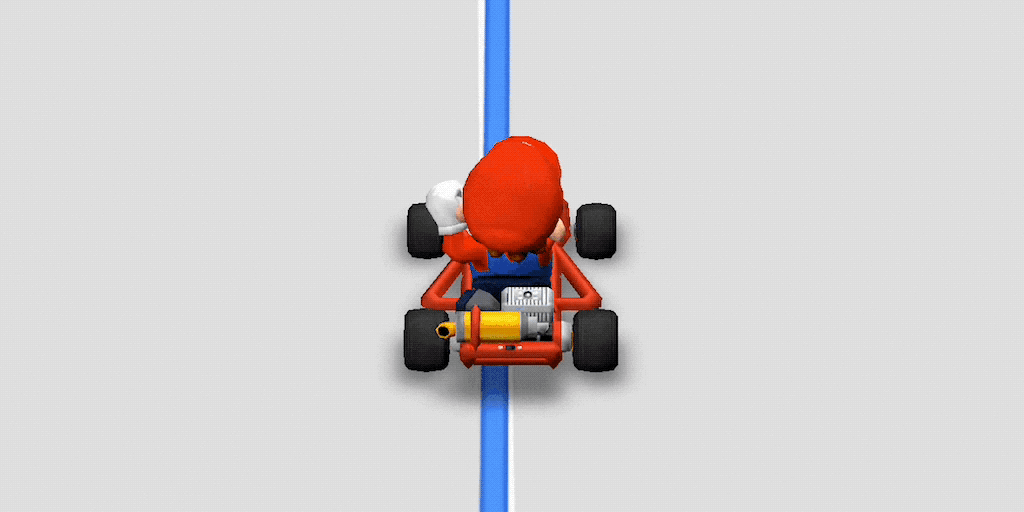 As a celebration to Mario Day, this is a fun and cute way to acknowledge the iconic character, which has been around for decades now. Plus, it is a good promotion for the upcoming Mario Kart game on mobile releasing only in March 2019 (which we suspect will be on Mario Day too).
(Source: Google)
Follow us on Instagram, Facebook, Twitter or Telegram for more updates and breaking news.
Back to top